We are a leading experiential marketing agency with a passion for building strong chemistry between brands and consumers.

We have renowned reputation of creating unforgettable live brand experiences.
Mwaura
---
"The strategist" Spends his day with Nyota, Winnie, Thuo & Jaymo. He is the most humble human. This is the part we all differ with him....he is a tano tena Brand ambassador😰😏. PS:He knows every corner of Nairobi.
---
Francis
---
Herein lies the dreamer. He is a reservoir of innovative ideas and a perfectionist of sorts. When you need a new perspective on an Idea, he's the guy to go to. He is a lover of life and lives by, "You can earn from your imagination."
---
Anne
---
Stuck with your projects? Anne is your chica. She will do all the magic for you and more. She is full of enthusiasm and such a ball of energy. PS: She loves her tea well brewed
---
Tecla
---
She's our little genius and she loves a good challenge. She is a story teller-her creative prowess is unmatched.
---
Joan
---
She brings typography to life using creative images. It goes without saying that she is AMBITIOUS, BOLD, BUBBLY, ENERGETIC AND of course VERY CREATIVE. She loves her coffee black
---
Abby
---
Bubbly brand critic. She has an eye for current trends and innovative solutions. Her lion-like courage to fight for great ideas sets her apart from the crowd. She is passionate about brands engaging with clients seamlessly.
---
Allan
---
Looking for visual Pizzazz? Allan is the guy who'll spot wrong alignment, down to a millimeter. He is futuristic and likes to call himself the #Billionaire. PS. He is a total tech nerd, doesn't look it though
---
Mary
---
The mother hen. She makes sure that we are all comfortable. she is also our littu bank.
---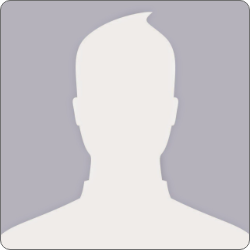 Oliver
---
"The life of the office". He is such a honest human it leaves all of us in awe. His favourite food is "ngwace"
---
Kev
---
"THE HEAT" Kev is the office ice breaker. He is such a ball of energy. Fridays are his favorite days. He is Beautiful inside & Out.
---
Hawi
---
'Hawi' the one who turns lemons into lemonades. He not only adds colour to our projects but also to our lives. There are never quiet days when he is around. His infectious laughter is is EVERYTHING!!!!
---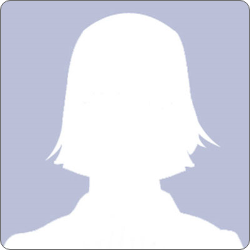 Zuri
---
For she's a jolly good fellow, her favorite color is yellow, she also plays the celloooooo….and she's a really good scribe.
---